About Soulence Tax & Wealth Advisors
Vision
Leader in directing small businesses to create a firm financial foundation through Accounting, Tax Strategy, & Wealth services
Mission
To provide customized Accounting, Tax, & Wealth Services to minimize tax liability and grow wealth
Relationships
We build genuine relationships. We support everyone as though they are part of a family; giving each other the benefit of the doubt.

How We Live This:
Welcome everyone with open hearts & minds. Be humble, honest, loyal, and kind; where all are included, respected, & trusted.
Quality
We're dedicated to deliver high level results that effectively solve business challenges.

How We Live This:
We work hard utilizing effective time management and simple solutions.
Innovation
We bring new solutions to life through challenging the status quo.

How We Live This:
We are creative, curious, open minded, and autonomous as a team.
Extreme Ownership
We believe in creating leaders by taking full responsibility for our actions. Everyone has the power & responsibility to make improvements in any situation.

How We Live This:
Be accountable, dependable, and work as a team to deliver the best results.
Fun
We create meaningful experiences that drive careers where everyone feels valued and fulfilled.

How We Live This:
By creating an enjoyable culture through group activities, praising others, celebrating wins and encouraging comradery.
Chris Anderson
Senior Partner
Kathy Anderson
Senior Partner
Heather Prothero
Senior Accountant
Jeremy Anderson
Senior Accountant
Owen Smith
Senior Accountant
David Jensen
Junior Accountant
Chris Katsanevas
Wealth Advisor
Jacob Martin
Wealth Advisor
Tyler Schall
Wealth Advisor
Gabe McMennamy
Wealth Advisor
Brandi Wilkin
Processing Manager
Devin Garso
Executive Assistant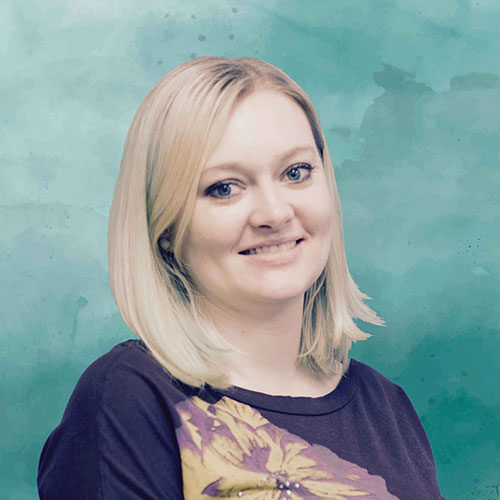 Diana Anderson
Bookkeeping Manager
Megan Heilbrun
Bookkeeper
Brittany Anderson
Payroll Manager
Kayla Binkley
Payroll Assistant
Christopher Bidlack
Client Services Manager
Kris Lauritzen
Client Services Representative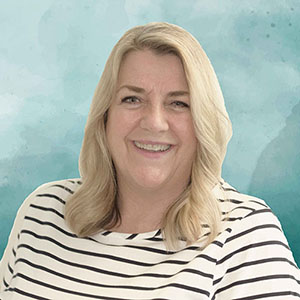 Michele Brown
Human Resource Manager
Angela Brimmage
Executive Assistant
Andrea Schneiter
Executive Assistant
Michelle McClure
Executive Assistant
Katie O'Rourke
Executive Assistant
Lisa Jensen
Office Assistant
Danny Rosier
Office Assistant
Samantha Anderson
Processor
Jamie Timmerman
Front Office Assistant
What our Tax Clients are Saying…
Rebecca Hintze, M.Sc.
dōTERRA Presidential Diamond
"We are so grateful for your help, especially during this challenging time. Our connection with your office has made all the difference as we've navigated this season of change."
"The team at Soulence Tax and Wealth Advisors always goes over and above. I've been super impressed and then help us save money and make money. Highly recommended."
"I want to comment on the Soulence staff. They reminded me of a small and thriving colony of busy bees! Seeing how they interacted with Kathy, I sensed their mutual loyalty and respect, qualities so important in building trust with clients. While I don't look forward to facing my taxes I'm grateful I can turn to you for help from now on!"
Paul Hanson
Paul Hanson Consulting
"Since switching to Soulence years ago, they have literally saved me thousands in taxes. They really know their stuff when it comes to reducing tax liability for their clients. I highly recommend them!
Regards,"
" Thank you! I am really glad and thankful for your online tax preparation, timely responses, and experience. It's nice to be able to contact a real, pleasant person when I need to!!"